So it turns out there are people out on the Internet out on the Internet besides me that read and review picture books! Not only that, a whole bunch of them gather on Mondays to share their latest favorites. I guess this has something to do with this "social media" thing that is so trendy these days. Sigh, I feel so old.
Without further ado, here are the three books in heavy rotation on right now with my three year-old that I love: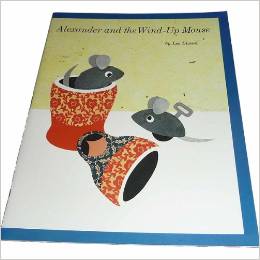 Alexander and the Wind-up Mouse (written and illustrated by Leo Lionni) I've written about my love for Leo Lionni before and this is my personal favorite. It's got magic lizards, beautiful artwork, and the last page brings a tear to my eye every time I read it. The amazing thing is that my three year old seems to love it just as much as I do.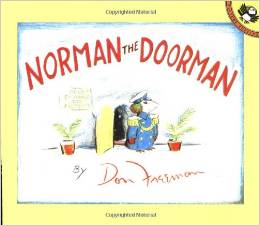 Norman the Doorman (written and illustrated by Don Freeman) Corduroy gets more attention, but Don Freeman was far from a one-trick pony. This book about a mouse that works at a museum by day and creates art at night is lovely story with a sweet message.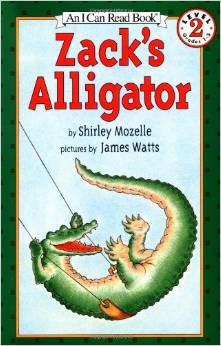 Zack's Alligator (written by Shirley Mozelle and illustrated by James Watts) This story is pure fun and I've never met a kid who wouldn't do anything to have Zack's alligator keychain. It's like reading a smarter Danny and the Dinosaur with a strong female lead character.