Great products get reviewed and talked about, but great features of good products often fly under the radar. They can seem obvious in hindsight or just have a niche group that really appreciates them. Here are three of my favorites that deserve more notice.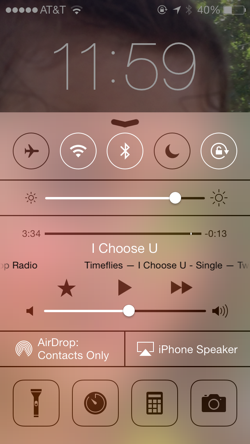 1. Control Center
Hands down my favorite new feature of iOS 7, the Control Center removes lots of little dead moments from my life. Every night I lock my phone into portrait mode when I get in bed. I use the flashlight at least twice a day. I select an Airplay destination or use the music controls about twice a day. And in the morning I free up the phone's orientation again. Since I don't even have to unlock the phone to do any of this, it saves me at least five seconds each time. That adds up to a minimum of 30 seconds a day and three whole hours a year.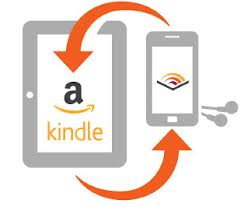 2. Whispersync
After the kids go to sleep and I'm cleaning the kitchen or putting toys away, I like to listen to audiobooks. When it's particularly gripping, I continue to read the book on my phone in bed using the Kindle app. Whispersync means I automatically pick up right where I left off on the audio. The next night when I start listening again, the Audible app jumps to where I was in the e-book. I can't imagine too many people take advantage of this, but I love it.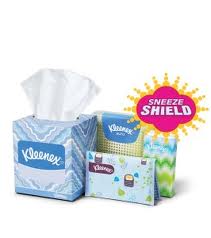 3. Sneeze Shield
Maybe our bedroom is dusty. Maybe I have allergies. Maybe I get a lot of low-grade colds. I don't know why I sneeze a few times almost every morning when I wake up, but I do. And with two little kids, we all get our share of normal-grade colds. This means we go through a lot of tissues. Sneeze Shield means the tissue doesn't fall apart when a grown up blows into it. I don't miss handfuls of wet snot at all.